Hello everyone and welcome to my little piece of book lover heaven, Belle of the Books blog!
My name is Laura and i'm from Hobart, Tasmania (Australia). I'm a full time uni student studying a Master of Teaching in English and i am a self confessed bookaholic. When i'm not studying or working, i will 99% of the time have a book in my hands. I have been an avid reader since a very young age and this has continued into my early twenties. This will be my space to share with you my book reviews, book hauls, book related item hauls and everything in between.
I am open to many forms of texts and will often give anything a go. I am a passionate reader and especially enjoy books that i can relate to or grow an attachment to the main characters somewhere throughout the plot. My favourite genres include young adult fiction, fantasy, crime and historical fiction. I also love a good contemporary read after some of the heavy fantasy books. My favourite authors include (but are not limited to) Sarah J Maas, V.E. Schwab, Renee Ahdieh, Laini Taylor, Marissa Meyer, Candice Fox, Nicholas Sparks and James Patterson.
For 2018, i have set myself a goal to read 100 books through Good Reads (please feel free to add/follow me to keep up to date with my shortened reviews and reads etc). This is quite a large goal as while i am studying, i am limited to the amount of time i have to read. So far, my favourite reads have been: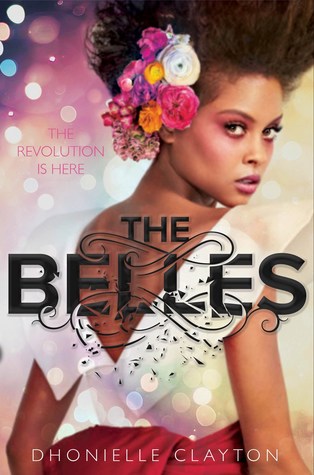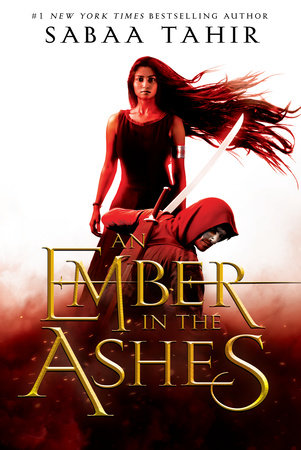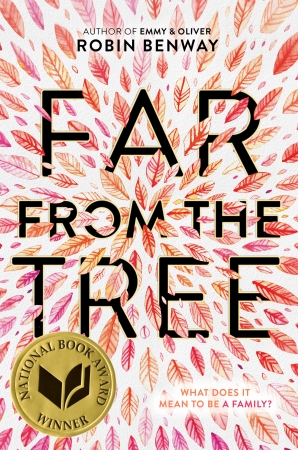 These books each had their own way of moving me and keeping me interested throughout the whole text. I would highly recommend each of them and may publish my thoughts an in depth reviews at a later date.
If you have any books you believe that i may enjoy to read or have any books that you would like reviewed, please don't hesitate to contact me. I can't wait to begin creating content for this new blog (even though i do have trouble navigating the technological side of things!)
Hope you all have a great week and keep on reading,
Laura :)